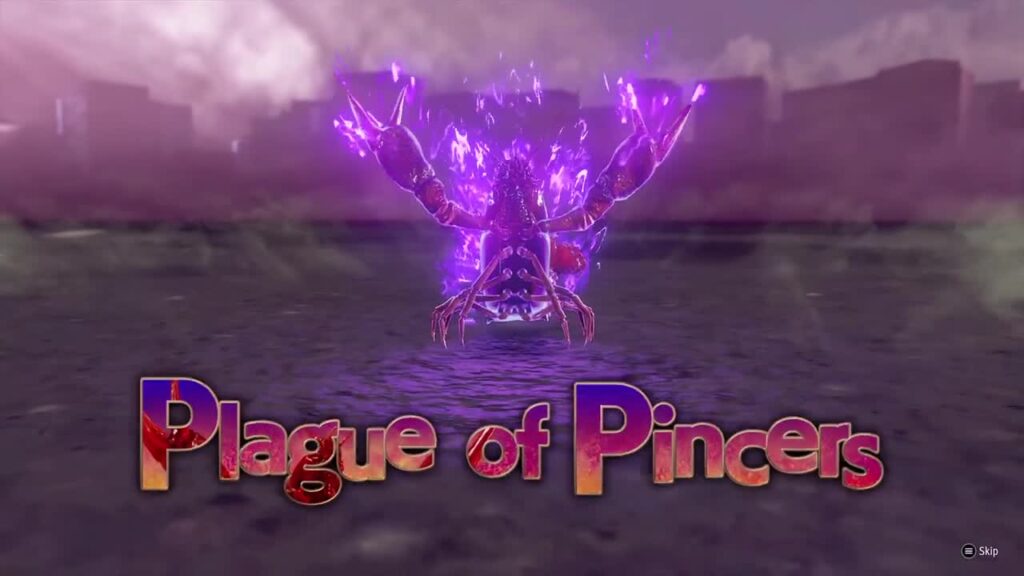 So, ini adalah salah satu game di dalam Xbox Game Pass Library, Yakuza: Like a Dragon dari series Yakuza. Di bawah adalah antara game yang bertemakan Yakuza. Nampak Gangster tapi ada elemen Loyalty dan Heroism di dalamnya:
Yakuza 4 Remastered
Yakuza 3 Remastered
The Yakuza Remastered Collection
Yakuza 5 Remastered
Yakuza 6: The Song of Life
Yakuza Kiwami 2
Yakuza Kiwami
Yakuza 0
Game ni tak tahu nak kata serious atau kelakar sebab dia kelakar, di tambah dengan Lawak Jepun yang mungkin hanya orang Jepun je faham. Tapi secara keseluruhannya, game ini kira best juga la.
Yakuza: Like a Dragon juga telah memperkenalkan mode baharu di dalam battle mode dia, iaitu, Turn-Based-Battle System, kira macam JRPG Jepun yang lain la. Umumnya, game² di dalam Siri Yakuza sebelum ini adalah Beat'em Up, macam Double Dragon Micro Genius dulu², Knee Kick.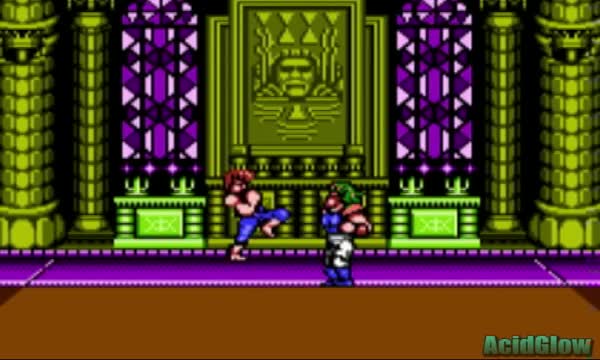 Bakuma Ryuujin Kyaku (Demon Exploding Dragon God Kick) – Heh! Mesti Bapak² di luar sana masih terpikir macam mana nak perform move ini waktu dulu² kita main game ni.
Cara Dia: Tekan a+b dan kira atau kanan (bergantun pada arah pukulan) ketika sedang sujud, duduk atau berjongkok)
Source: AcidGlow – Flying Knee Montage Compilation – Double Dragon 2 NES
Nah, ini video Kasuga summon Udang Kara untuk membantu di dalam battle dia.
Skill Summon adalah salah satu dari ciri² utama di dalam kebanyakan JRPG macam Final Fantasy III dan ke atas. Tidak terkecuali, Game Yakuza: Like a Dragon ini. Cumanya, ianya dipanggil sebagai "Poundmate", Kasuga call mereka guna SmartPhone.
Nanti jika berkesempatan saya share PoundMate yang lain pula.