a person.
personae, the characters in a play, novel, etc.
the narrator of or a character in a literary work, sometimes identified with the author.
(in the psychology of C. G. Jung) the mask or façade presented to satisfy the demands of the situation or the environment and not representing the inner personality of the individual; the public personality (contrasted with anima ).
a person's perceived or evident personality, as that of a well-known official, actor, or celebrity; personal image; public role.
pl. per·so·nas or per·so·nae (-n?) A voice or character representing the speaker in a literary work.
personae The characters in a dramatic or literary work.
pl. personas The role that one assumes or displays in public or society; one's public image or personality, as distinguished from the inner self.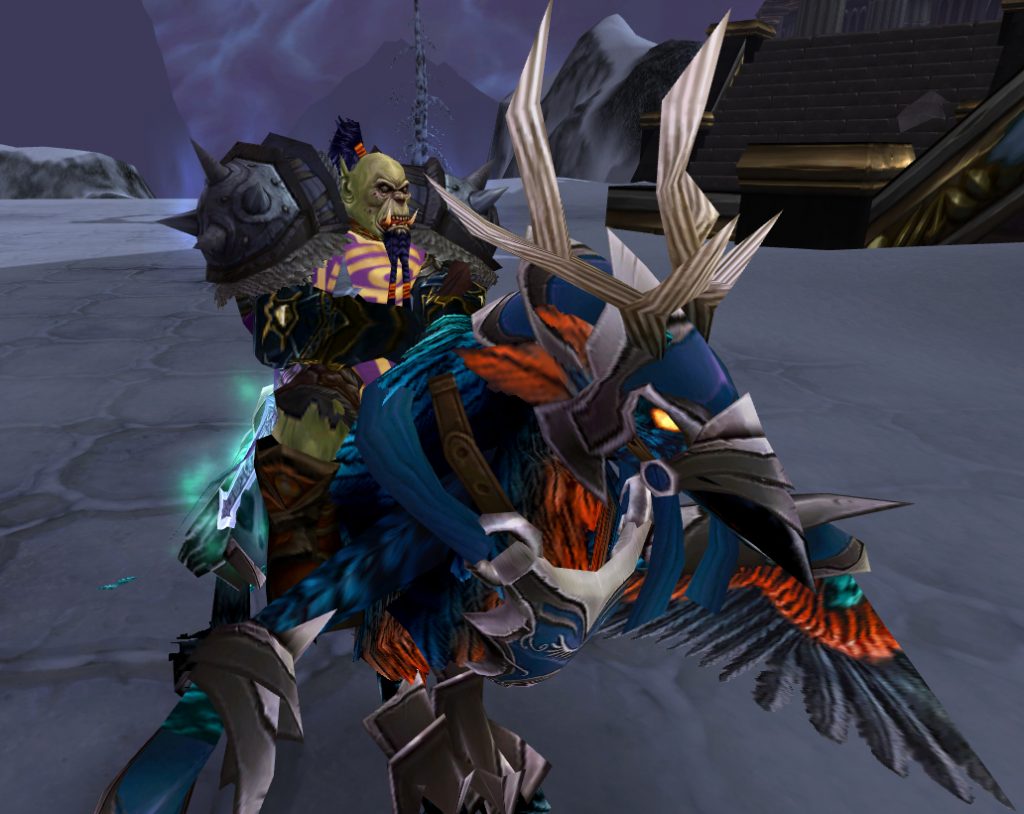 One of many Rogues from Orgrimmar in Aman'Thul. Loktaramish also known as Lokt, is my character in the World of Warcraft MMORPG. This is my alternate life. The Horde of Aman'Thul. An AYUBIAN, a raiding guild.