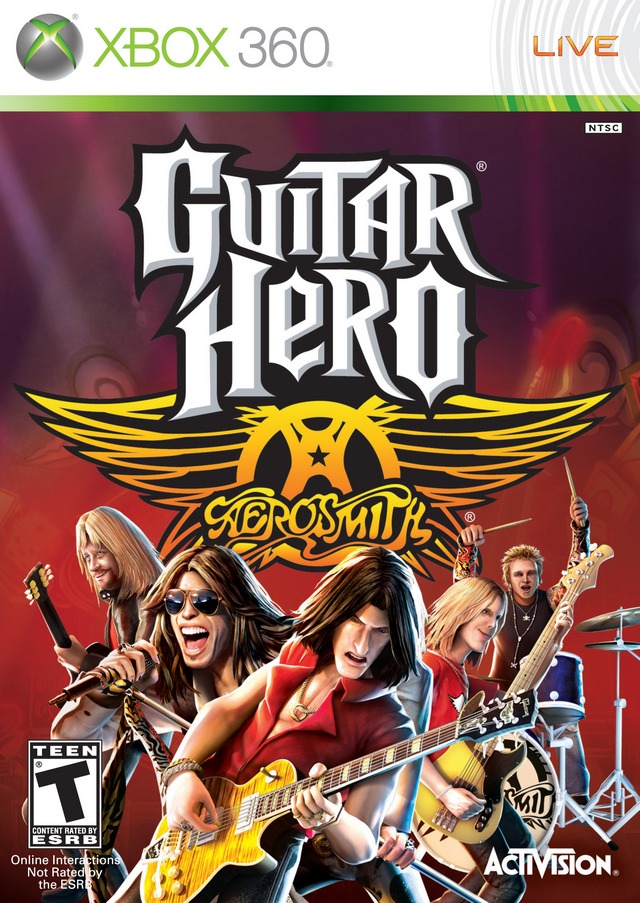 What can I say. Me friend bought this game as substitution of Halo 3 as promised. The justification is simple, Halo 3, single player (which means, me only. lol), this game n the other hand, all can play. Ahh. Nevermind, he has been talking about this since Feb 2008. Only to become reality this month of Ramadan. At least the promise has been fulfilled. He is no more Mr. Poyol. har har har.
Okey, on with the game review. I really thought this Editon will be the same like Guitar Hero 3. It is not. Lessened difficulty, short career and not so many contents. First timer can beat the medium level without much difficulty, easy as ABC. I was quite disappointed to realize, the sugar-coated songs by Aerosmith were not present. Amazing, Crazy and I Don't Wanna Miss A Thing are not included.
I believe GH3 is better. But to Aerosmith Fan, this is a must buy. You, Mr. Ketua, should have bought GH3 rather than this. That's why you need to ask people who know. sigh….
Out of 5 stars I can give this game 3 out 5.