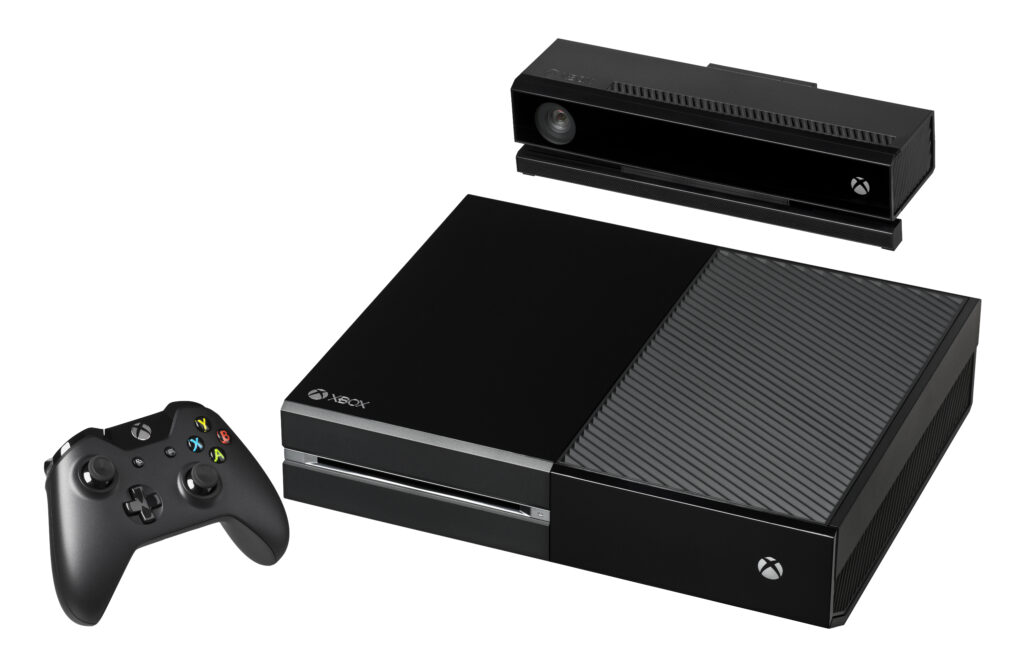 Pemain video game seantero dunia baru-baru ini angin satu badan dengan gergasi Microsoft kerana meletakkan beberapa perkara yang tidak popular pada Konsol Xbox One. Antaranya adalah:
Perlu connect ke internet setiap 24jam
Tak boleh share game dengan kawan²
Tak boleh main game second hand.
Ini adalah antara penyebab ramai gamers seluruh dunia panas bontot kerana konsol hebat ini tidak mesra pengguna, sehingga ramai yang mahu menukar "agama" mereka. Perkara ini memberi peluang kepada Sony untuk memperkenalkan PS4 di E3 dengan elemen yang lebih mesra pengguna iaitu "Anda boleh kasi kawan pinjam game PS4 anda". Siap dengan video yang cukup menganjing lagi. (Lihat video)
Cadangan yang tidak mesra pengguna ini telah memberi impak yang besar kepada gergasi Microsoft. Boleh dikatakan kebanyakan gamers seluruh dunia tidak suka dan mengambil sikap anti kepada Microsoft terhadap keputusan ini. Keperluan untuk connect ke internet setiap 24 jam adalah sesuatu yang mengarut dan tidak boleh diterima. Andai kata internet tidak ada, maka Xbox One akan menjadi kotak hiasan yang sangat mahal. Analoginya begini, kita baru pindah ke rumah baharu atau internet ada masalah atau mungkin kita ada masalah dengan router atau mungkin ISP kita ada masalah dengan internet. Oleh kerana internet tidak ada… Xbox One tidak boleh digunakan. Sungguh tidak boleh diterima.
Semenjak dari hari pengumuman mengenai polisi yang tak popular ini, Micorsoft menerima kritikan keras dan padu serta pedas daripada gamers seluruh dunia. Di tambah pula dengan social media network dan Meme images yang cukup ganas. Akhirnya polisi yang cukup ketat ini digugurkan dan saya quote:
An internet connection will not be required to play offline Xbox One games – After a one-time system set-up with a new Xbox One, you can play any disc based game without ever connecting online again. There is no 24 hour connection requirement and you can take your Xbox One anywhere you want and play your games, just like on Xbox 360.

Trade-in, lend, resell, gift, and rent disc based games just like you do today – There will be no limitations to using and sharing games, it will work just as it does today on Xbox 360.
Dengan ini secara rasminya Xbox One
Tidak memerlukan internet setiap masa
Boleh main game second hand atau game pinjam kawan²
Tidak ada region lock (yeahaaa)
Mungkin ramai yang tidak jadi lompat kapal dan mungkin juga ada yang akan meneruskan niat mereka untuk lompat kapal. Apa-apa pun, Microsoft telah sedar bahawa pengguna… mempunyai kuasa yang kuat. Do not mess with the mobs.