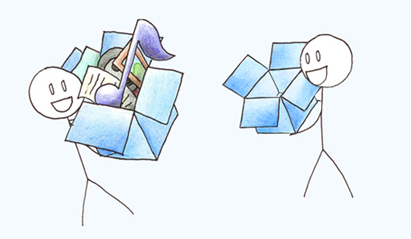 Message from Dropbox Team
Did you know that you can use Dropbox to share files and collaborate on projects? You can do this using Dropbox shared folders:

Shared folders are folders in your Dropbox that sync to other Dropbox users
Share lots of files at once (size doesn't matter)!
Receive notifications whenever changes are made by others

Sounds better than emailing files to each other, right? Click here to get started.